Our Story | Migraine Herbal Treatment | MiGuard
Dr. Benjamin Taimoorazy
Renowned Headache and Pain Management Subspecialist.


"Practicing medicine is a very humbling experience"
states Dr. Taimoorazy. Since 1995 he has had the privilege to treat patients in both academic and private practice settings. He has been the lead physician taking care of patients with a variety of headache disorders and other painful conditions. Dr. Taimoorazy is active in both academic and private practice settings and serves as
the clinical instructor of surgery at the University of Illinois at Urbana-Champaign.
He has been involved in research and the training of medical residents and students. He is a
board-certified Anesthesiologist with subspecialty board certification in Pain Medicine and Headache Medicine and as a matter of fact, he is one of only seven interventional pain management anesthesiologists in North America with these triple-board certifications and credentials. He is an author and has been elected as a Fellow of the American Headache Society (FAHS).
Being a FAHS, is a position of honor and recognition and reflects acknowledgment by peers of high professional scholarly achievement, integrity, outstanding professional maturity, and superior competence. Fellows of the American Headache Society handpicked based on academic and research merit must have
United Council for Neurologic Subspecialty (UCNS) certification in Headache Medicine.
Dr. Taimoorazy is also certified by the American Academy of Pain Management and is the recipient of the prestigious
Robert D. Dripps award.
MiGuard is the product of a decade of research by Dr. Taimoorazy, who has strived to find a natural nutritional supplement aimed to ameliorate headache disorders.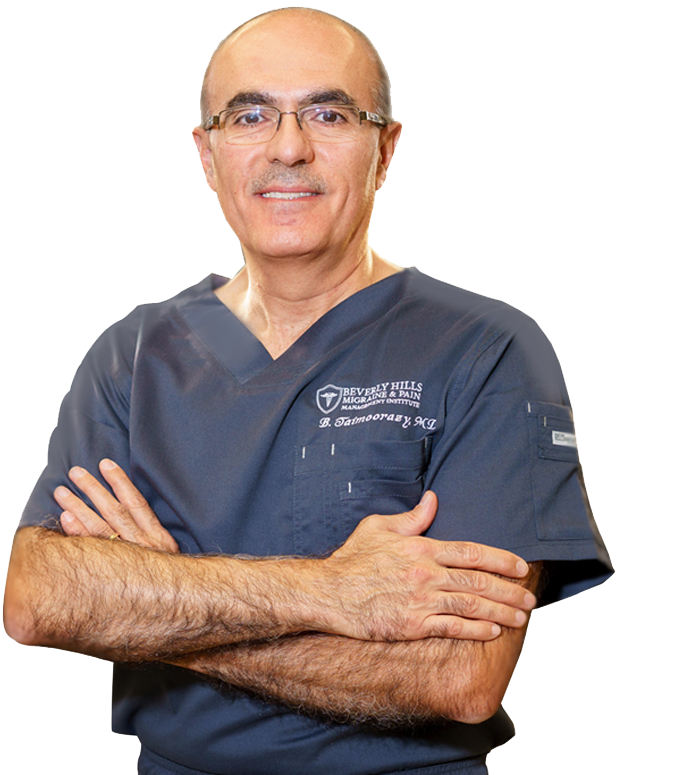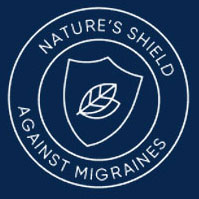 Created by a Headache Subspecialist Physician.
Nature's shield against migraines.
MiGuard may be the end of an uphill battle against migraines and many other headache disorders.