The All-Natural Migraine Relief Supplement
We've helped thousands of men & women on their journey to migraine relief
Stops constant throbbing headaches.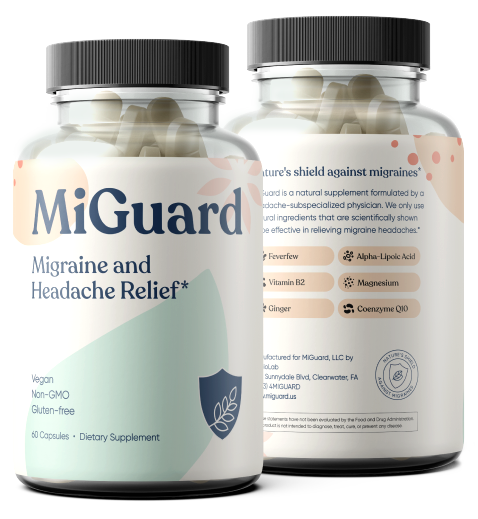 We are proudly:

Vegan

Drug-free

Non-habit forming

Third party tested

Non-GMO

Gluten free
Additional benefits of
MiGuard

Increased energy

Improved sleep

Better brain function

Better overall health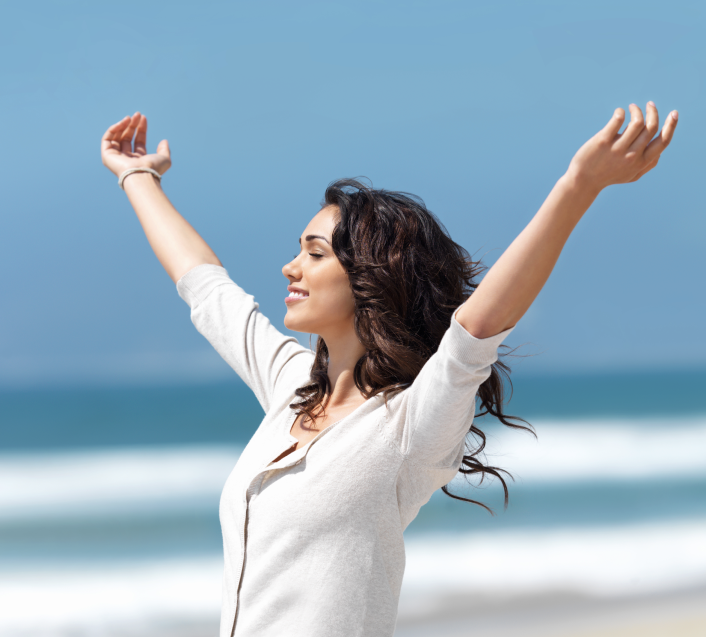 Nature's shield against migraines.
MiGuard may be the end of an uphill battle against migraines and many other headache disorders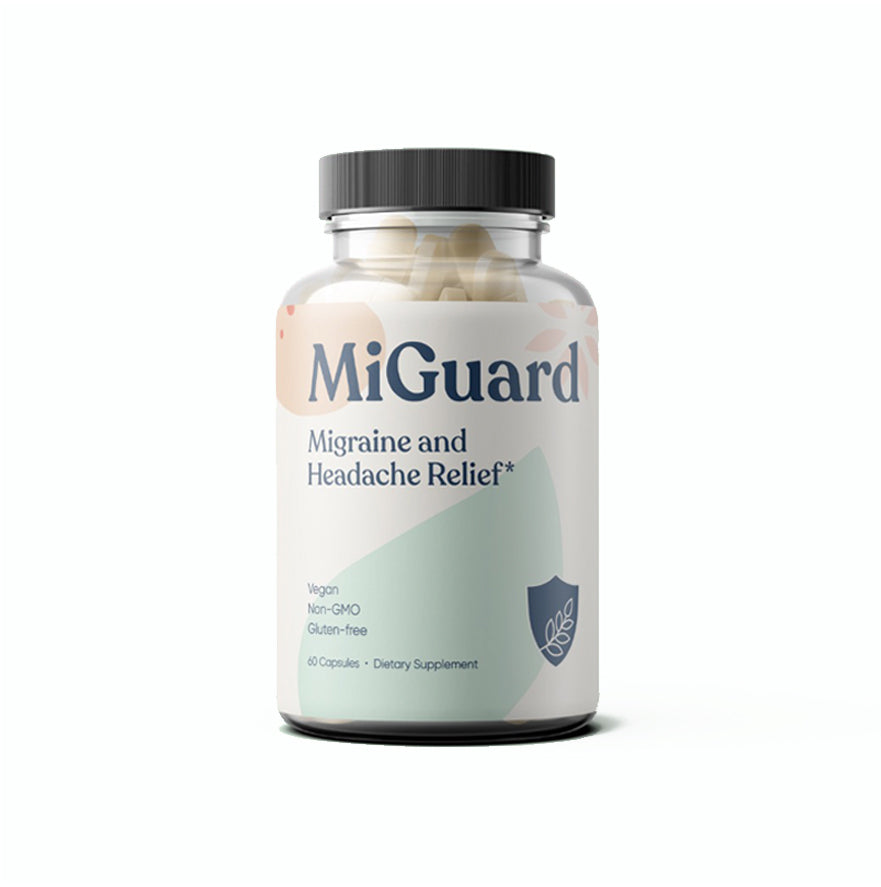 Get In Touch
We'd Love to Hear From You, Lets Get In Touch!
Address
7 Smokey Court
United States
Email
Additional Information
We are open: Monday - Saturday, 10AM - 5PM and closed on sunday sorry for that.